---
---
---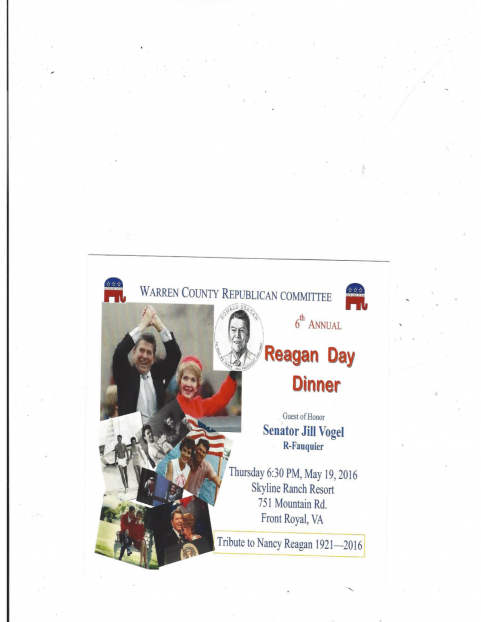 ---
Hey, guys! We all know that summer's right around the corner but some exciting news about the tail end of it has just popped up! This year's Appaloosa Festival, an incredibly memorable experience everyone enjoyed last year, is back and Early Bird tickets are now on sale. The band lineup is also available for those planning to check out what musical collectives are being brought to the beautiful and scenic Skyline Ranch Resort this year. Honestly, this was the most invigorating and enjoyably wholesome event anyone could have ever expected, and we're just wanting to ensure that everyone gets their chance to be part of it this year. So, please, check out the banner above and start booking your accommodations, the best way to close out your summer, now!
---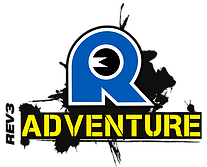 Back for its 6th year, the April 16-17, 2016 Shenandoah Epic 26-hour Adventure Race will include all the fun you've come to expect with some exciting new terrain to love. Racers navigate by trekking, mountain biking, and paddling and complete a challenge or two, with the Shenandoah Valley, Massanutten Mountain, and Skyline Drive as the backdrop. The course runs throughout George Washington National Forest, along the Shenandoah River, and in Shenandoah River State Park, offering truly epic terrain, natural features, and plenty of challenges for beginner and experienced adventure racers alike.
That's right. This year, Skyline Ranch Resort is the site for meeting up, and pre-briefing, of this incredible event. We're also serving as checkpoint for the cyclists and we couldn't be more excited! We look forward to being the ones that host, and accommodate, people daring enough to set out on these thrilling races and this year looks to be the best opportunity for that!
Visiting the site provided above will give you all the information needed for registration, for meet ups, for time, and more! And, please, if you're interested in accommodations as part of the event, feel free to take a look at our lodging. We're a beautiful spot nestled in the Valley ready to host anyone looking to relax, or looking to take part in this exciting race.
---
---
---
Until the Spring rolls back around, the Green's Golden Horseshoe Café has switched their hours again. Fridays and Saturdays, Chef Edwin operates from 8 AM to 8 PM, and Sundays he's open from 8 AM to 4 PM. For any questions, takeout orders, or general interest, please contact the restaurant at 540 – 622 – 2894. Thanks, guys!
---
---
____________________________
---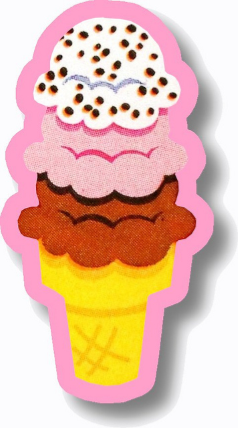 Opens at 12:00 Noon
---